Global Technical Lead Consultant(s), LGBTI Pathways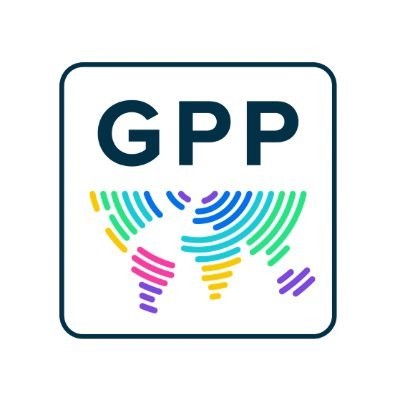 Global Philanthropy Project
IT, Sales & Business Development
Remote
Posted on Tuesday, October 24, 2023
Request for Proposals

LGBTI Pathways is an innovative new global resource mobilization research project that will develop credible, reliable, and accurate evidence on the needs, priorities, and funding landscape of the international and regional LGBTI movements. It will do so through regional surveys of the LGBTI movement for Africa, Asia, Oceania/Pacific, Europe and Central Asia, Latin America and the Caribbean, and North America.
We seek a researcher or team of researchers to work with the Global Philanthropy Project, ILGA World and the LGBTI Pathways Global Advisory Group to develop the core research questions that will inform the LGBTI Pathways Project, and be included in each of the regional surveys.
The global advisory group is anticipated to meet twice in person – once at the start and once at the end of the project – and the Global Technical Lead Consultant will play a key role in guiding the group to reach a consensus on the core research questions for the regional surveys. The first meeting is expected to take place in mid-January 2024.
During the development of each of the regional surveys, the global technical lead consultant will provide advice to the regional lead organization, regional technical consultant and regional advisory group on the development of the regional survey, including any technical issues related to establishing and implementing an online survey process.
At the conclusion of the last regional survey, the Global Technical Lead Consultant(s) will lead the drafting of a global meta-analysis comparing data collected through the regional surveys with data from the Global Resources Report, GPP's bi-annual tracking report on global LGBTI funding.
This is a 38-month consultancy, commencing in December 2023 and finishing in March 2027, and will report to the LGBTI Pathways Global Coordinator
We seek a consultant or team of consultants excited about the potential of Pathways, and will be a valued thought partner to the Global Coordinator, GPP and ILGA World.