Senior Program Officer, Tax Equity (Ghana)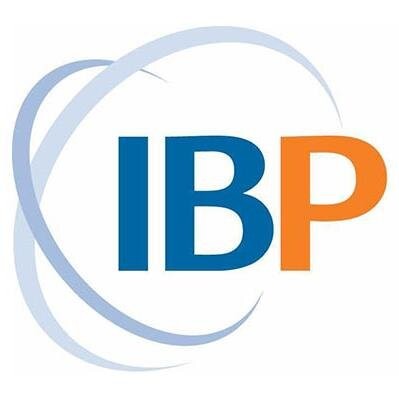 International Budget Partnership (IBP)
Operations
Accra, Ghana
Posted on Tuesday, March 14, 2023
International Budget
Partnership
(IBP) works to ensure that all people, especially underserved communities, have the right and ability to understand and influence how public money – their money – is raised and spent. IBP is a nonprofit organization fiercely dedicated to ensuring governments use public funds to help those that need it most. In more than 120 countries, we pioneer new approaches to enable oversight of government taxation and spending. IBP is a multi-cultural environment with strong camaraderie among mission driven people
.
IBP is implementing a tax equity initiative in Africa that is supporting civil society organizations to operate in the field of tax. The project kicked off in year 2021 in two pilot countries of Africa – Senegal and Nigeria. From 2023, the tax equity initiative is further expanding to two additional countries of Tanzania and Ghana.
Although there has been a dramatic growth in civil society organizations utilizing information to analyze and influence public budgets in recent years, scrutiny of government revenues, although emerging, has been slower on the uptake. With an initial development grant from the Bill and Melinda Gates Foundation (BMGF), and a further grant from the Norwegian Agency for Development Cooperation (NORAD), this project will promote a more political approach to increasing domestic revenue by strengthening civic actors to advocate for equitable tax policy and administration, thereby putting pressure on governments to raise revenue in a way that promotes rather than exacerbates inequality. Ultimately it will mean that lower income groups will have a louder public voice in tax debates and limit the ability of powerful interests to disproportionately influence tax decisions, reshaping the social contract.
IBP seeks a Senior Program Officer (SPO) to support the tax equity pilot in Ghana. This newly created position will have responsibility for working with the IBP Country Manager for Nigeria (who heads the Africa Tax Equity Initiative), the IBP global tax team, as well as other IBP staff to implement all components of the program and be responsible for coordinating key activities with internal IBP and external resource persons.
This is an opportunity for a person with tax policy expertise and a passion for civil society advocacy that is motivated by the ambition to make quality contribution to a new program in the leading international civil society organization focusing on fiscal accountability. Working with the Head of the Africa Tax Equity Initiative, the global tax team, and other staff, the Senior Program Officer of this new programmatic vision, will work collaboratively to ensure that tax policy in Ghana contributes to financial sustainability, equity, and poverty reduction.