Finance and Operations Director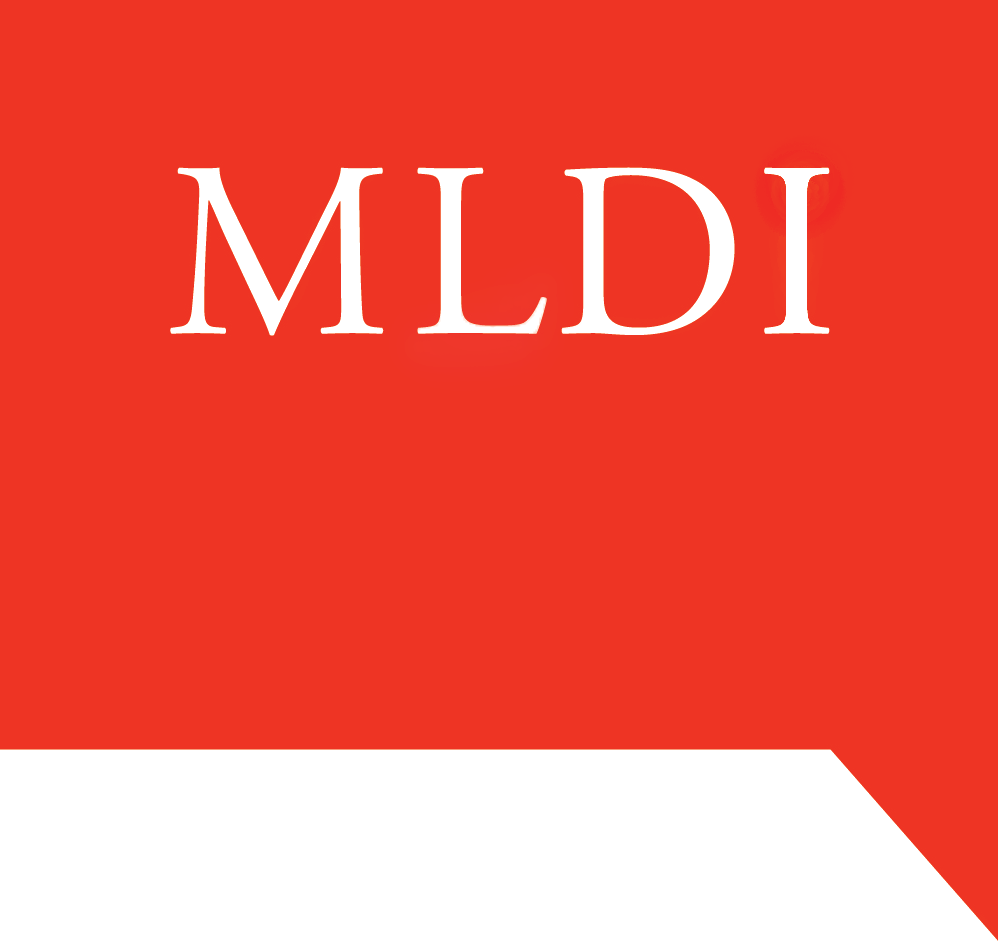 Media Legal Defence Intiative (MLDI)
Job Functions:
Accounting & Finance, Operations
Employment Types:
Full-time
Compensation:
53,164 – 68,000 GBP per year
Job Description
About the role
The Finance and Operations Director has responsibility for Media Defence's financial and administrative functions including finance, risk management, compliance, human resources and office management. Working closely with the Chief Executive Officer, senior management and Board of Trustees, the Finance and Operations Director plays a crucial role in the strategic development and continuing success of the charity.
Responsible to Chief Executive Officer Key Relationships Chief Executive Officer, Legal Director, Development Director, Finance and Operations team
Main responsibilities
Strategy and Leadership
Work with the Chief Executive Officer and the senior management team to ensure the organization's strategic goals are met and the organization is financially sustainable. This includes developing and overseeing the implementation of the long-term financial strategy.
Serve as liaison to the Finance Committee, effectively communicating and presenting critical financial matters at committee meetings.
Oversee, lead, motivate and develop the finance and operations functions.
Deputise for the Chief Executive Officer, when required.Finance and Compliance
Oversee Media Defence's financial management. This includes the development of annual budgets, mid-year revised budgets, financial plans and forecasts, preparing annual accounts, maintaining an effective control environment as well as efficient finance systems and processes.
Ensure compliance with legal, statutory accounting and regulatory requirements, including signing off on all statutory filings as required by the Charity Commission, Companies House, and the Pension Regulator, as well as compliance with donor terms.
Work with the Chief Executive Officer to manage organizational risk, including maintaining the risk register.
Liaise with external auditors in relation to annual audits and project audits (where applicable).
Oversee the financial reporting to donors and preparation of fundraising budgets.
HR and Operations
Overall responsibility for Media Defence's office management, IT and HR.
Perform other duties commensurate with the post
Person Specification
Essential
A relevant accounting qualification (ACCA, CIMA or equivalent) or demonstrablequalification by experience.
Significant all-round accounting, financial management, full grants cycle management, compliance, risk and financial sustainability experience, likely gained in an international charity, with working knowledge of the SORP.
Strong leadership experience, including around strategic decisions and financial planning, and team development.
Experience of management of grants to beneficiary NGOs and grant reviews or audits.
Strong IT management skills and expertise including knowledge of various systems suchas Sage 50 and Sage payroll, as well as CRM/ERPs and system migration.
Strong strategic thinking and problem-solving skills.
Strong people and communication skills, with the ability to adapt management style to collaborate and achieve the best outcomes.
High level of personal integrity and commitment to the values of the organisation.
Ability to work in a multi-cultural environment.
Ability to manage a varied and pressured workload.
Excellent written and spoken English.
Right to work in the UK.
Desirable
Equality and diversity are fundamental to our mission. We are committed to the recruitment and retention of individuals from diverse backgrounds and who reflect the diverse communities in which we operate.
Experience of leading operations and HR functions, including overseeing the development of organisational policies, procedures and systems.
Understanding of human rights and/or international media environment.
Good working knowledge (spoken and written) of French or Spanish.
Terms of Appointment
Permanent, full-time (37.5 hours, occasional evening and weekend work) £53,164 - £68,000 per annum, dependent on experience.
We combine home working and office-based working to suit individual and organisational needs. While there is scope for working from home, this role will require a regular presence in our central London office at 5 Chancery Lane, London, WC2A 1LG.
Contributory pension scheme (employer matched contribution up to max. 8%)
25 days annual leave plus bank holidays, plus up to 10 days additional leave (paid and/or unpaid) per year after probation.
On joining Media Defence, all employees are automatically able to access professional support through our professional Employee Assistance Programme (EAP) provided by Health Assured Limited.
We offer an enhanced maternity and paternity leave package.
We provide a range of training and development tools to offer support our employees to improve or develop skills and knowledge for the benefit of both the individual and the organisation.
How to Apply
Tall Roots is acting as an employment agency partner to Media Defence. Applications should be made online at https://www.tallroots.co.uk/mediadefence-fod and include:
a CV
covering letter (no more than two pages), explaining your motivation for applying for the role, along with how you meet the criteria in the Person Specification.
The closing date for applications is Friday 15th July 2022. Preliminary interviews with Tall Roots will be held virtually during w/c 25th July 2022 Final panel interviews with Media Defence will be held during Tuesday 23rd August (TBC)
If you have any questions relating to the role or the process, or would like any adjustments made to accommodate your needs, please contact Mark Crowley at Tall Roots by email at mark.crowley@tallroots.co.uk.